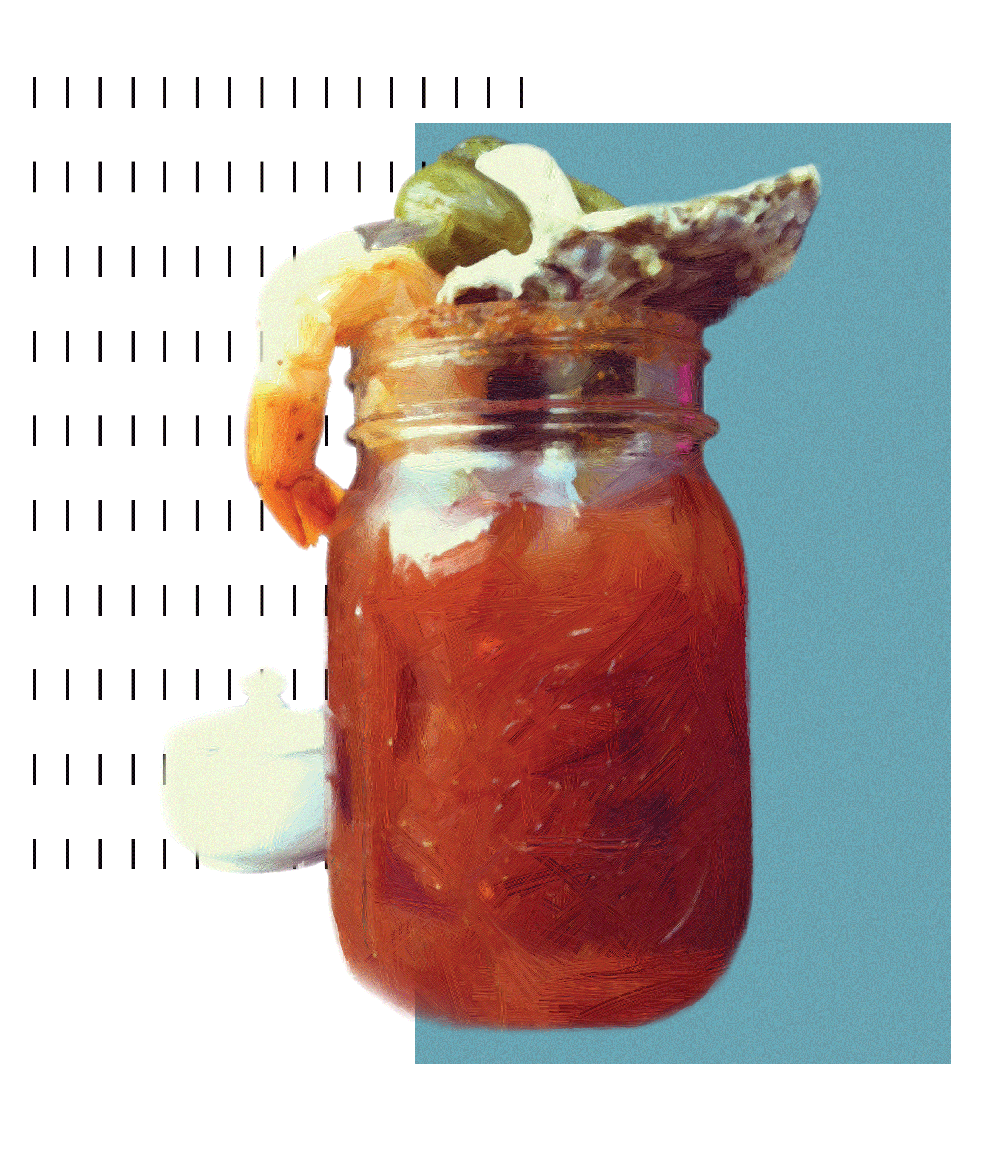 but we are at home
in the world.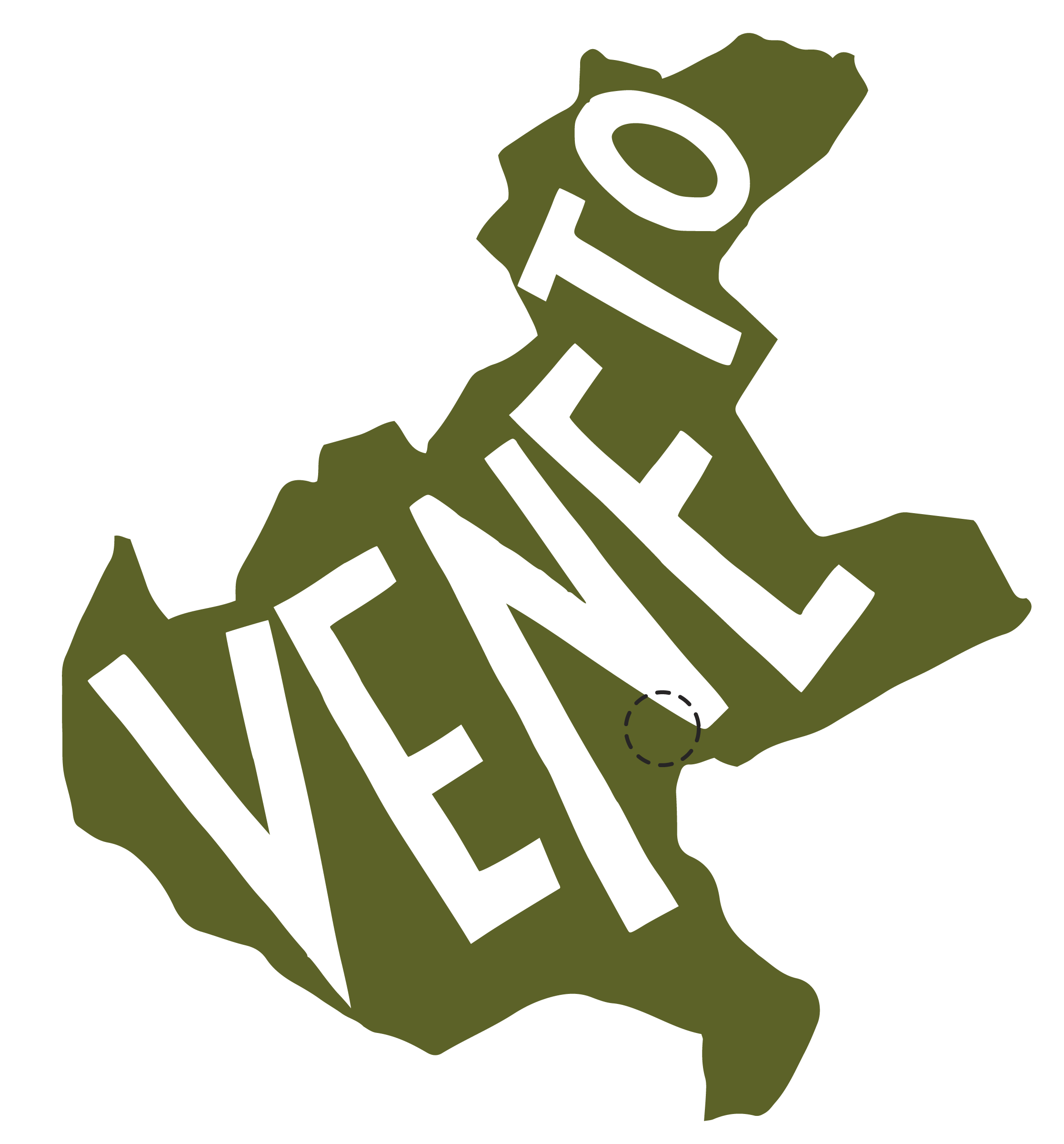 Headquarters
❯ Zenson di Piave
Via delle industrie 10 (TV)
Operating Center
❯ Fossalta di Piave
Via dell'artigianato 46 (VE)
Logistics Center
❯ Breda di Piave
Via Brigata Emilia 28 (TV)
Would you like to know more about us?
Tell us about your idea, we will help you develop it together.