passion

experience

innovation

beauty

sustainability
sustainability

passion

experience

innovation

beauty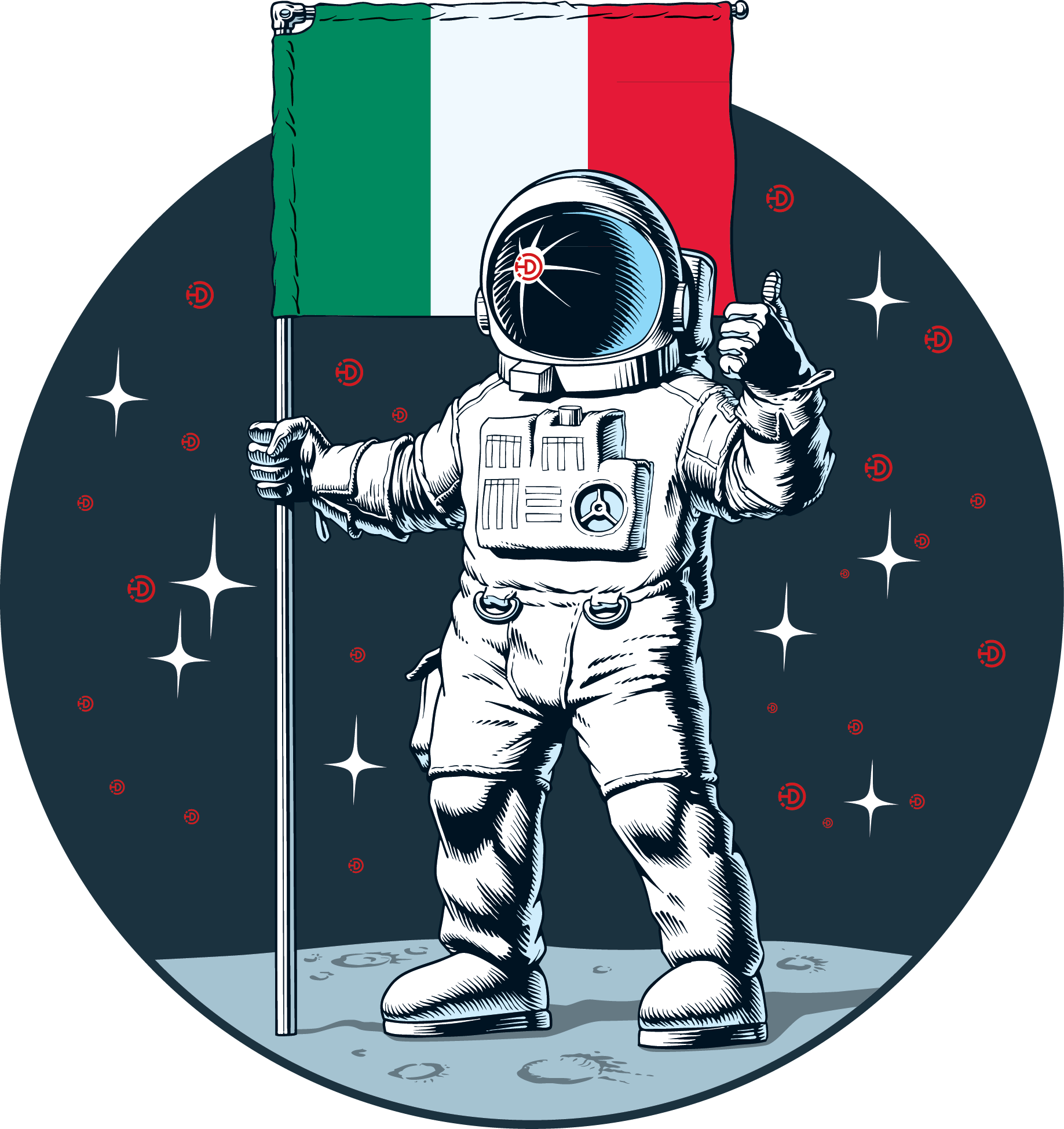 experience

innovation

beauty

sustainability

passion
innovation

beauty

sustainability

passion

experience
Our family is characterised by the "culture of making" and has more than 30 years of experience.
We believe in continuous training and development and we learn something from every project, while always looking for new display solutions.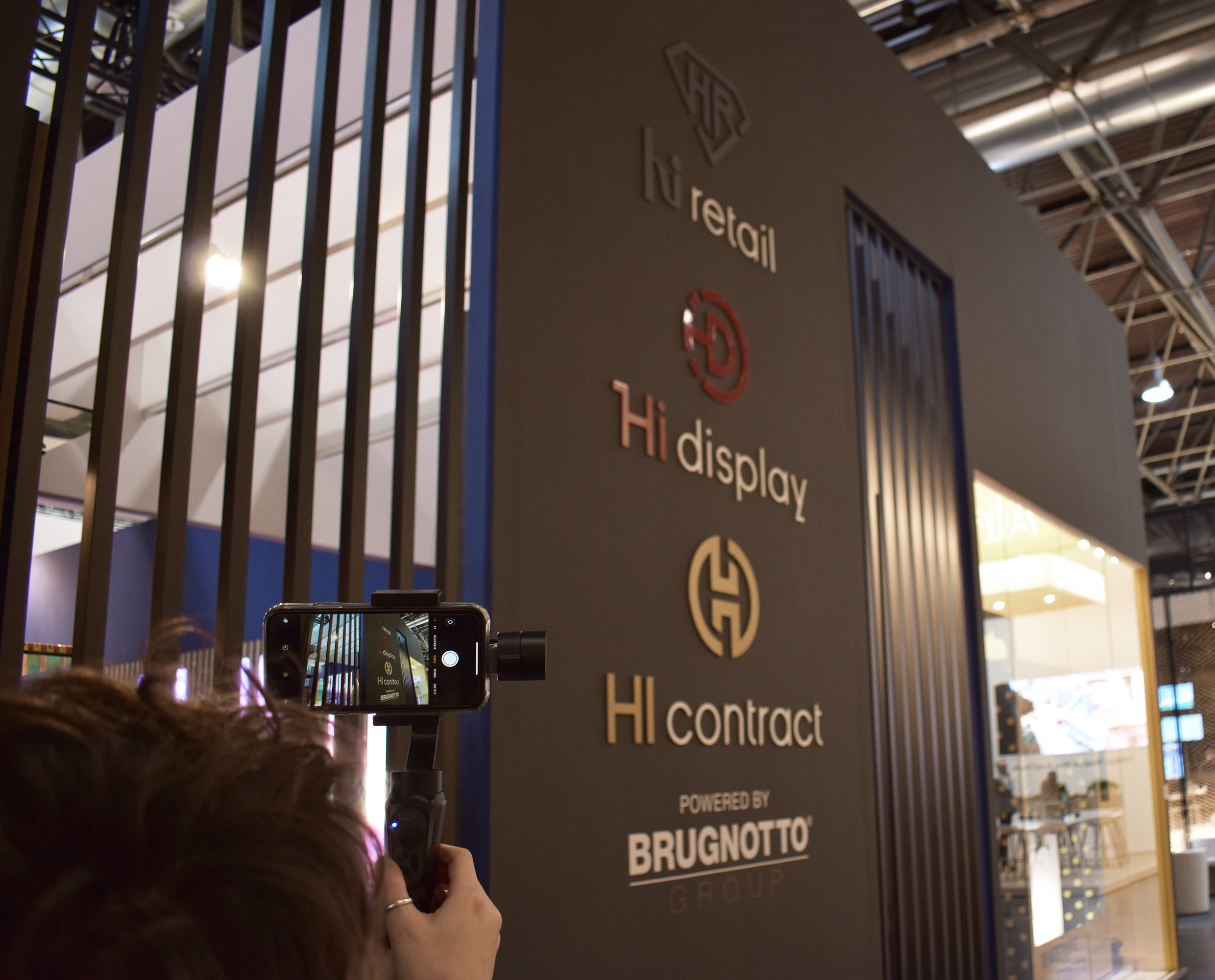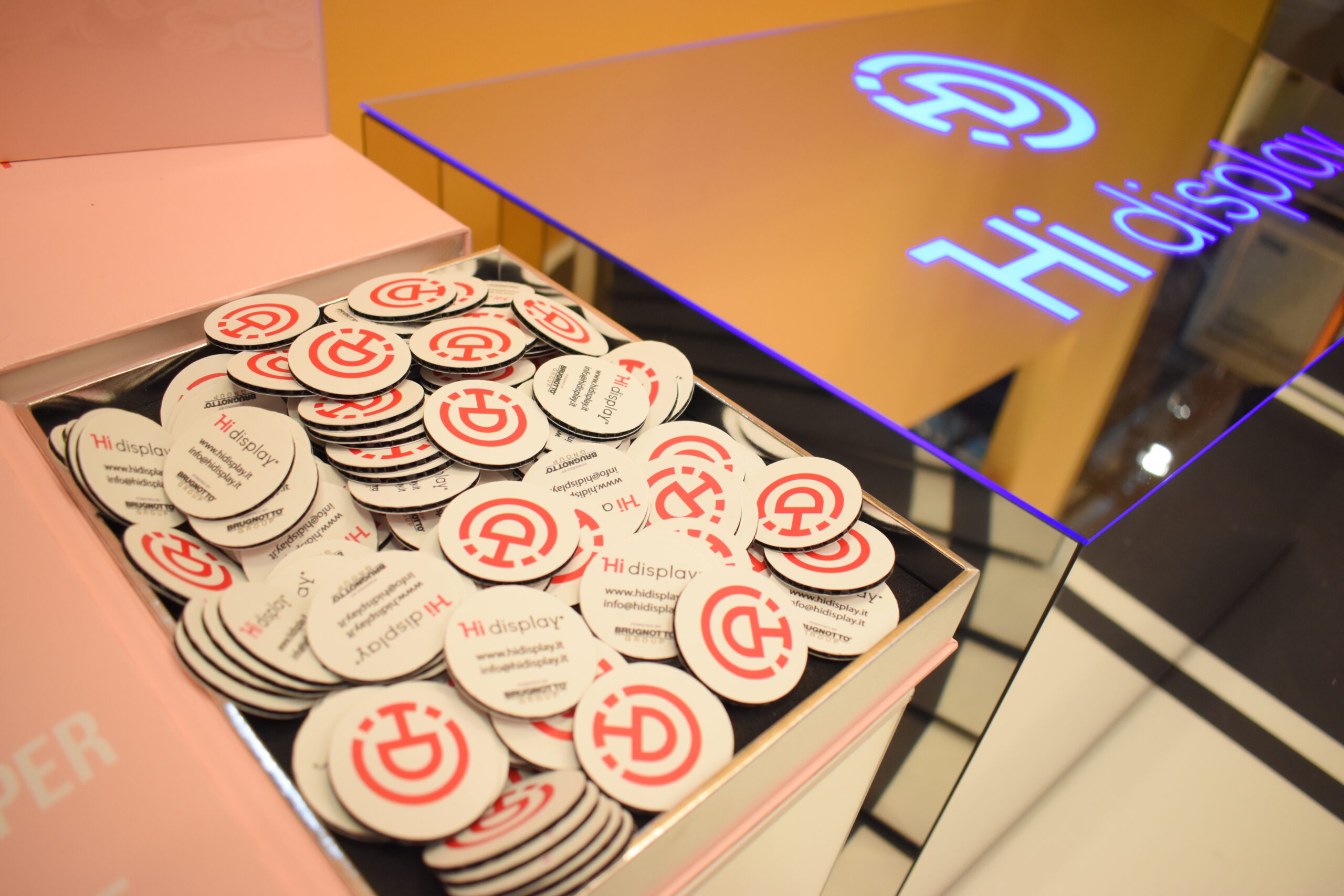 We believe in a sustainable business model that has a positive impact on both our environment and people.
We would like to leave the world a little prettier than we have found it. This is why we carefully select eco-friendly materials and reduce our impact on the environment.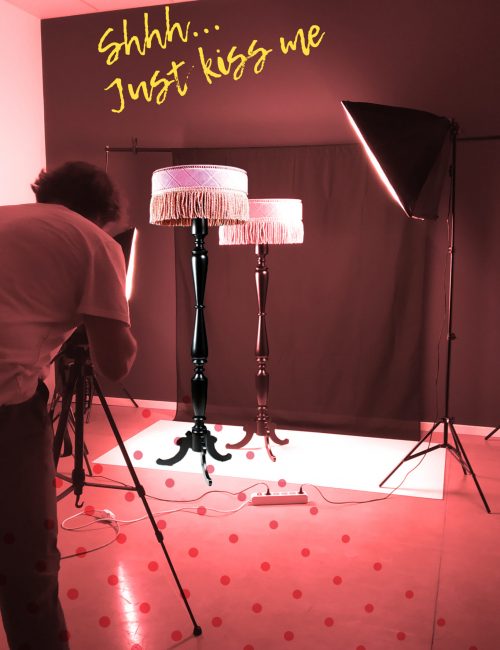 We are Italian, and beauty is an innate quality of our country. All our realisations are designed to enhance the characteristics and aesthetics of your product, both with originality and freshness.
Enthusiasm and passion are the engine of every single project and of every little detail. Which is why we have fun doing our job.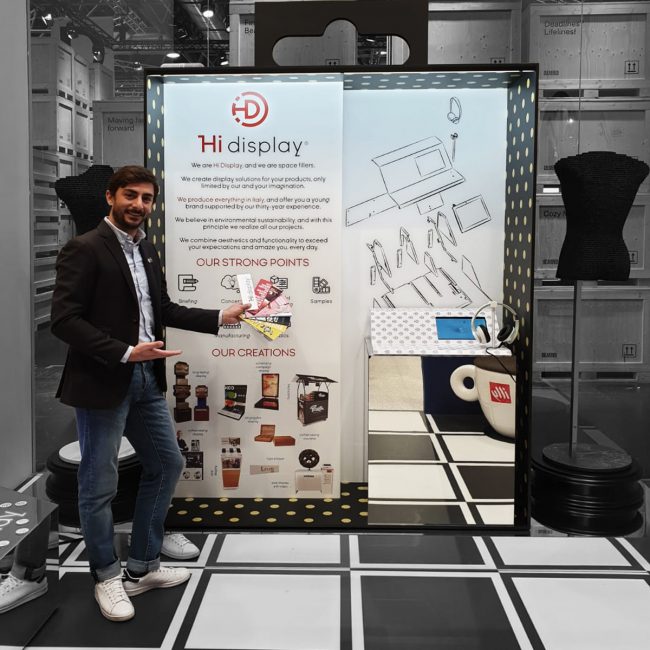 We like innovating and designing original customised solutions. That is why we study every detail thoroughly and carefully select the best and most performing materials.