The first inspiration for the concept takes always shape together with the client, starting from a simple hand drawing.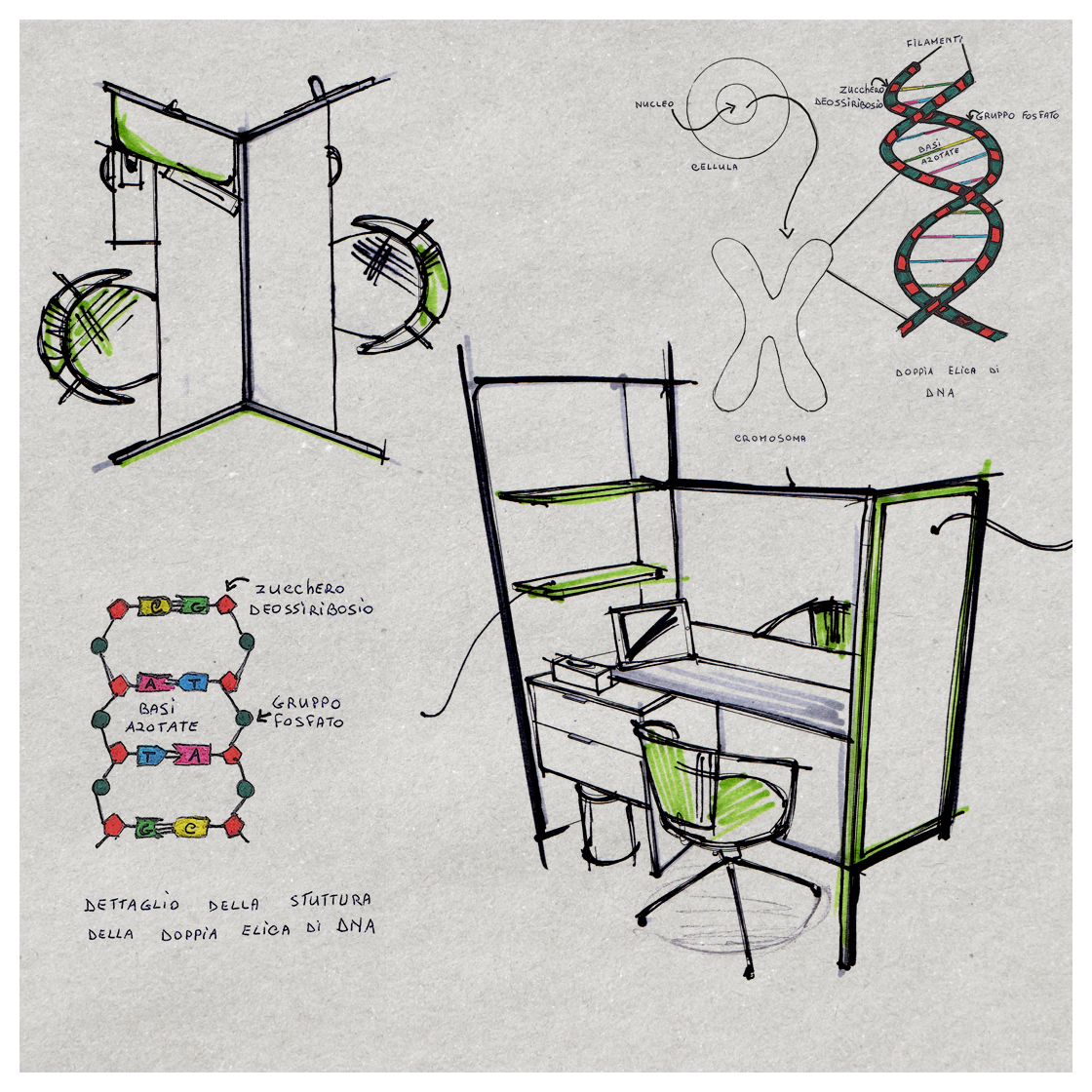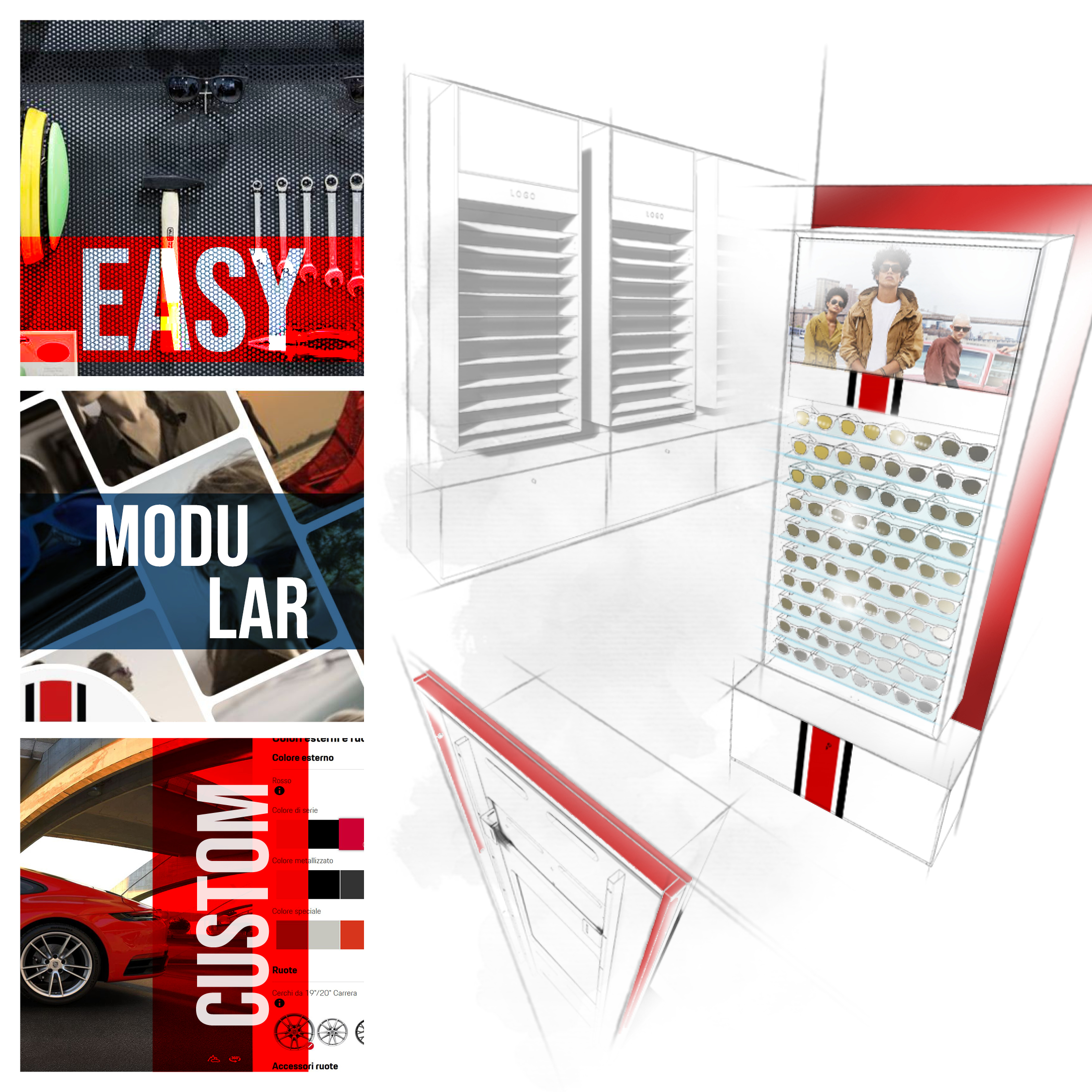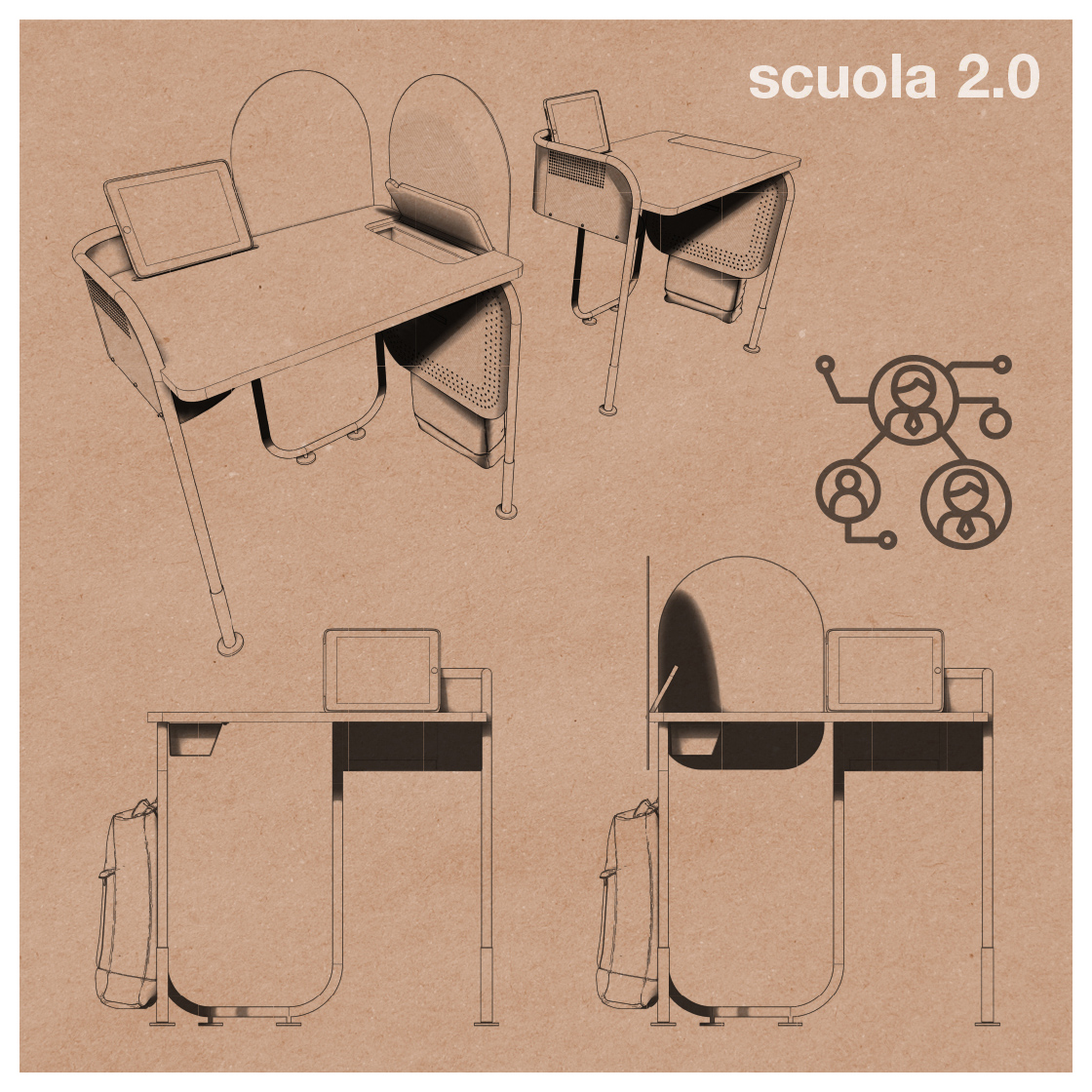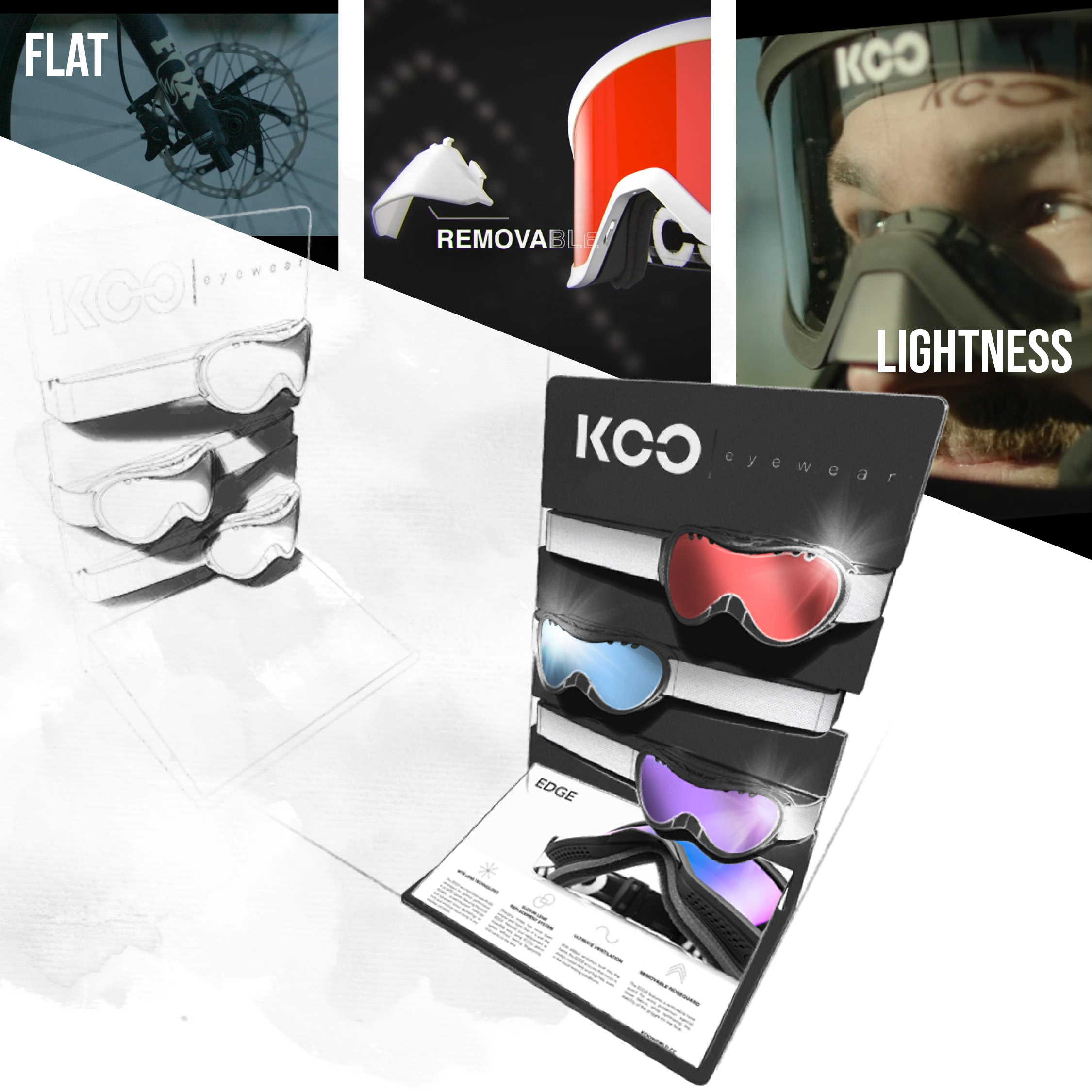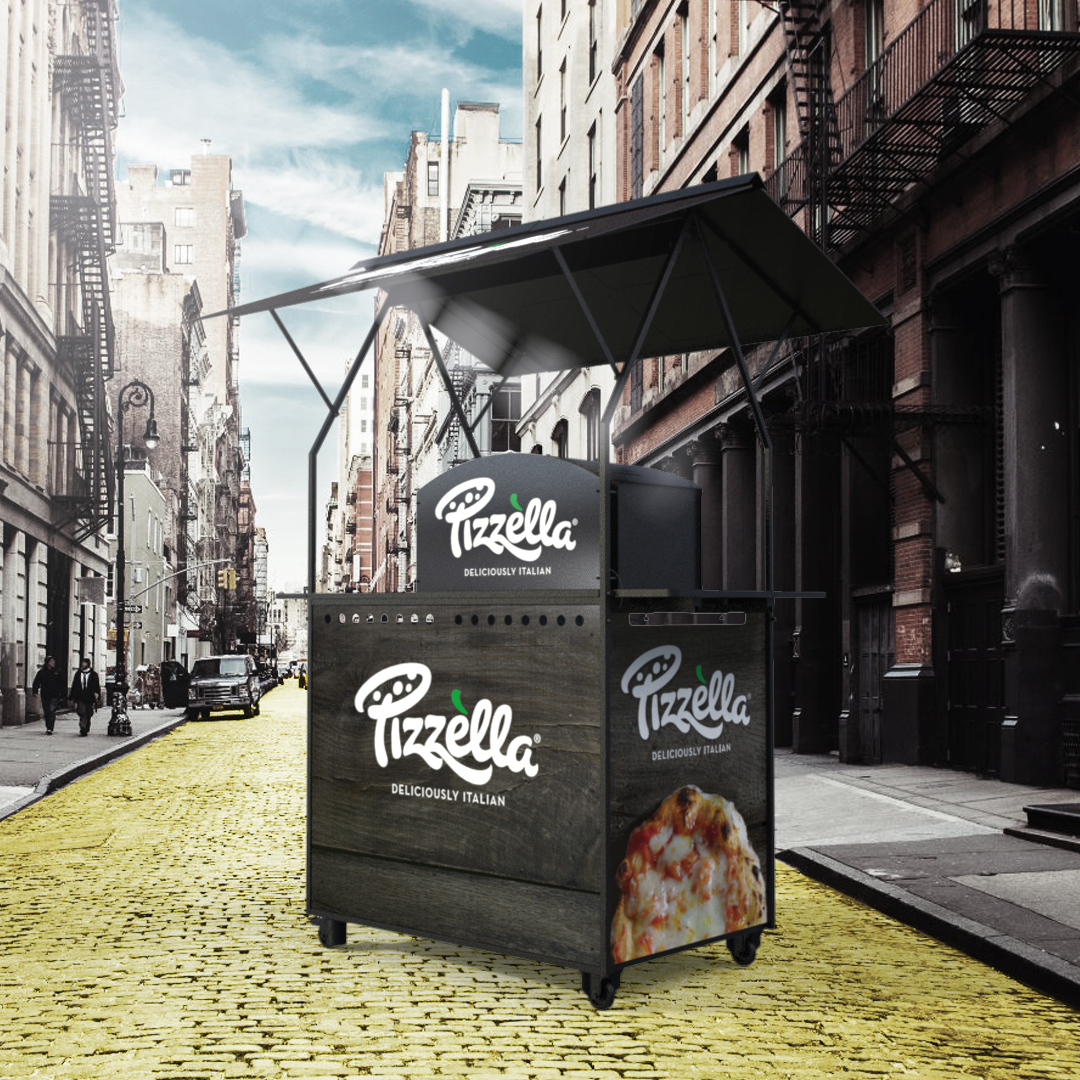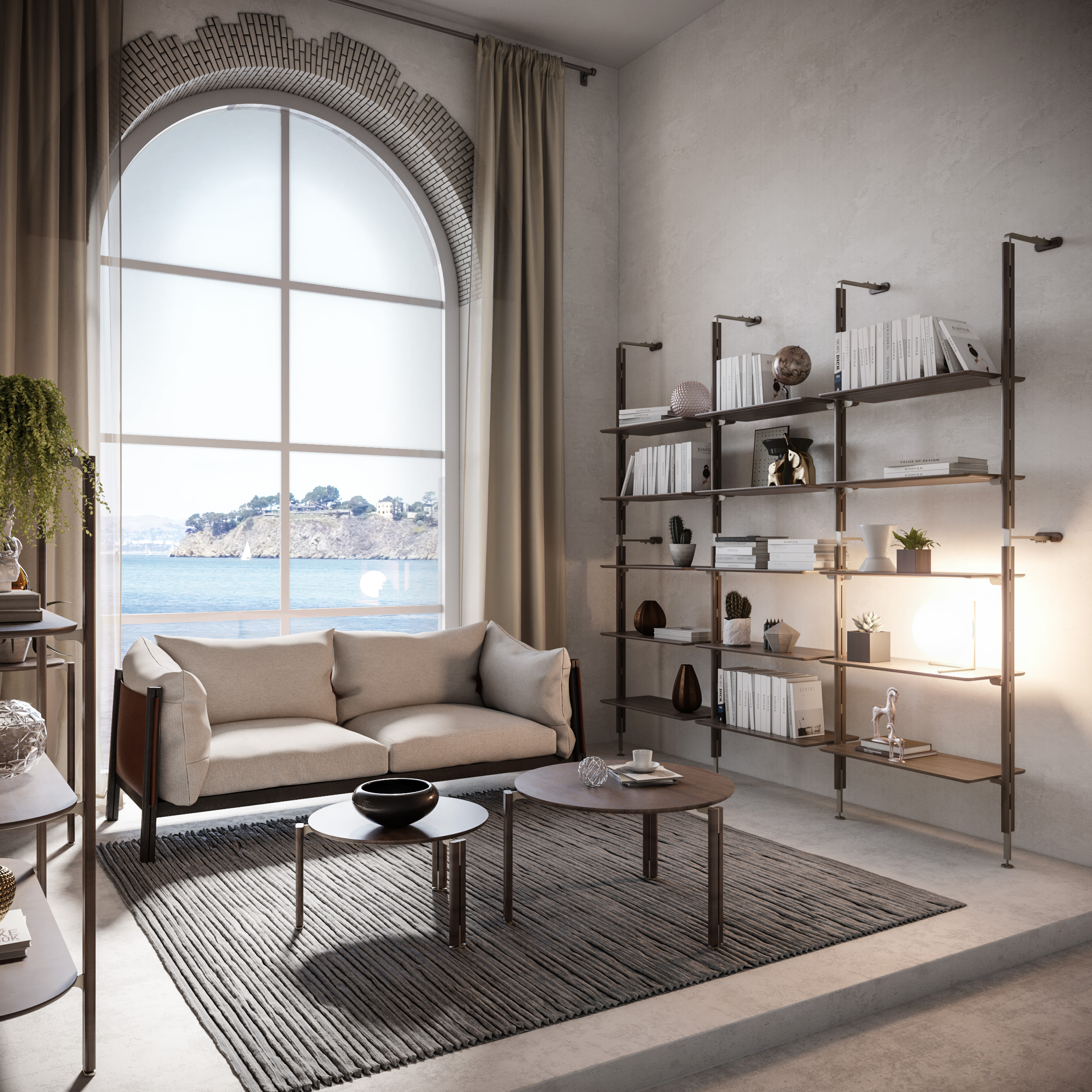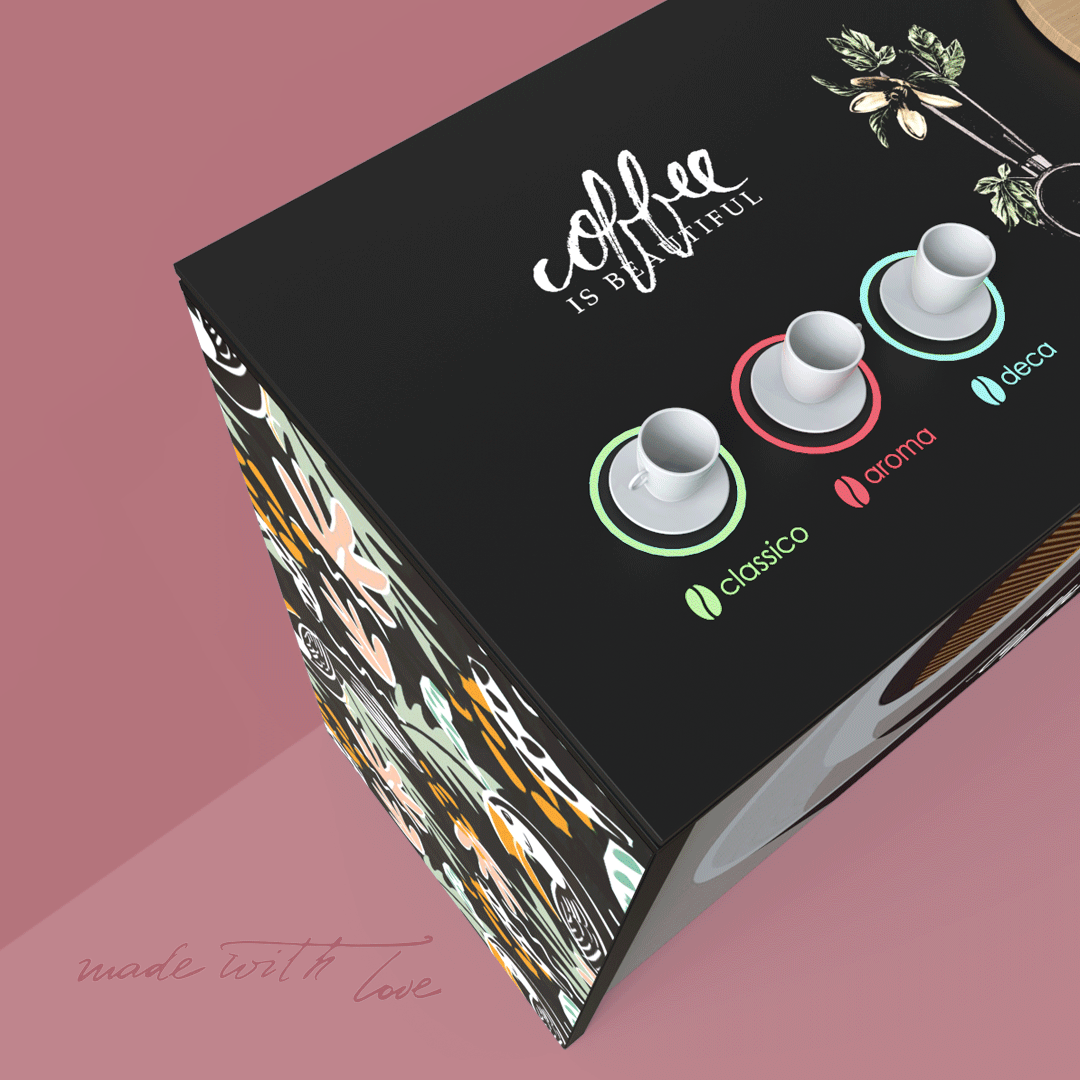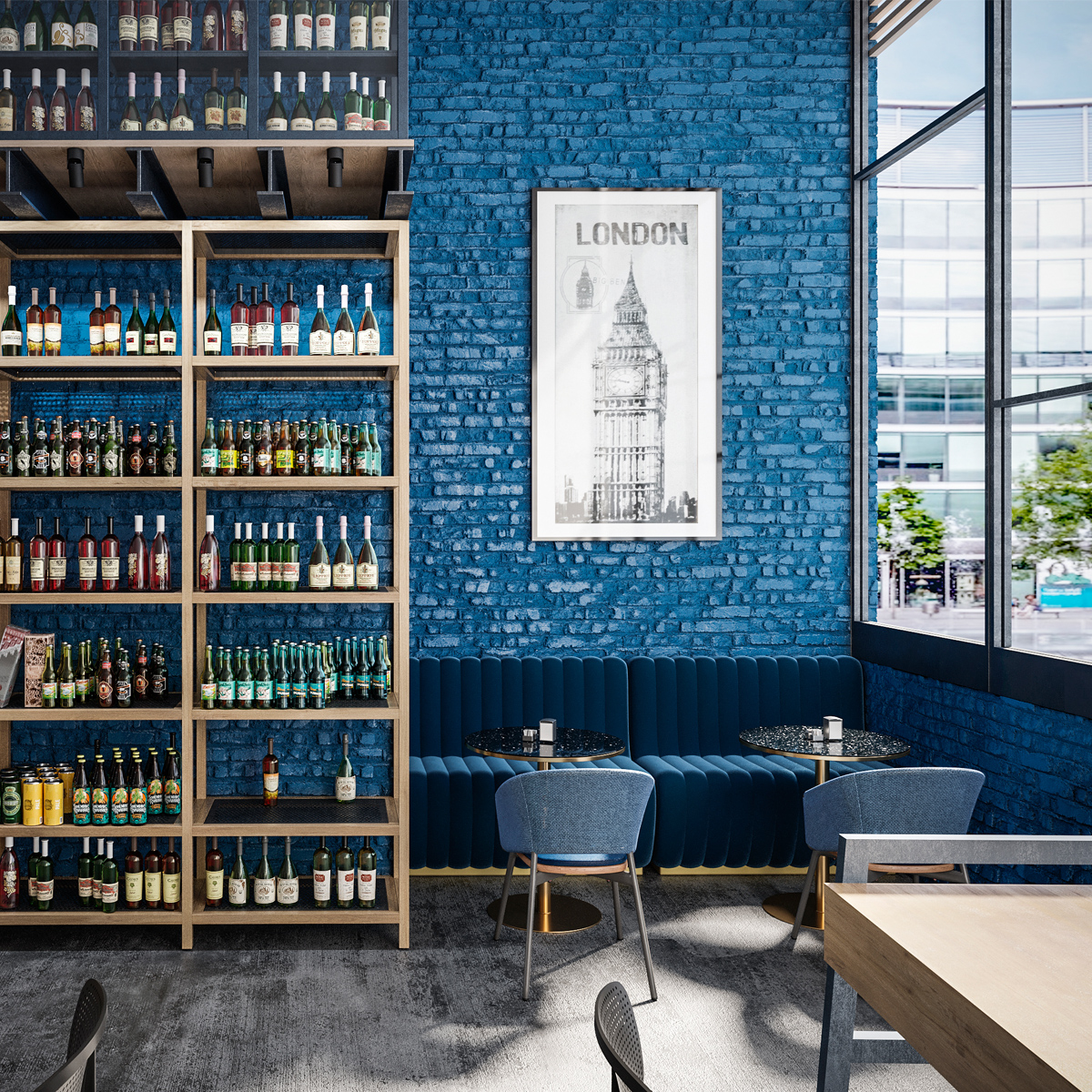 We create 3D renders, graphics and presentations for every solution to better convey our idea.

Our Technical Department engineers even the smallest part of the product, without overlooking its appearance.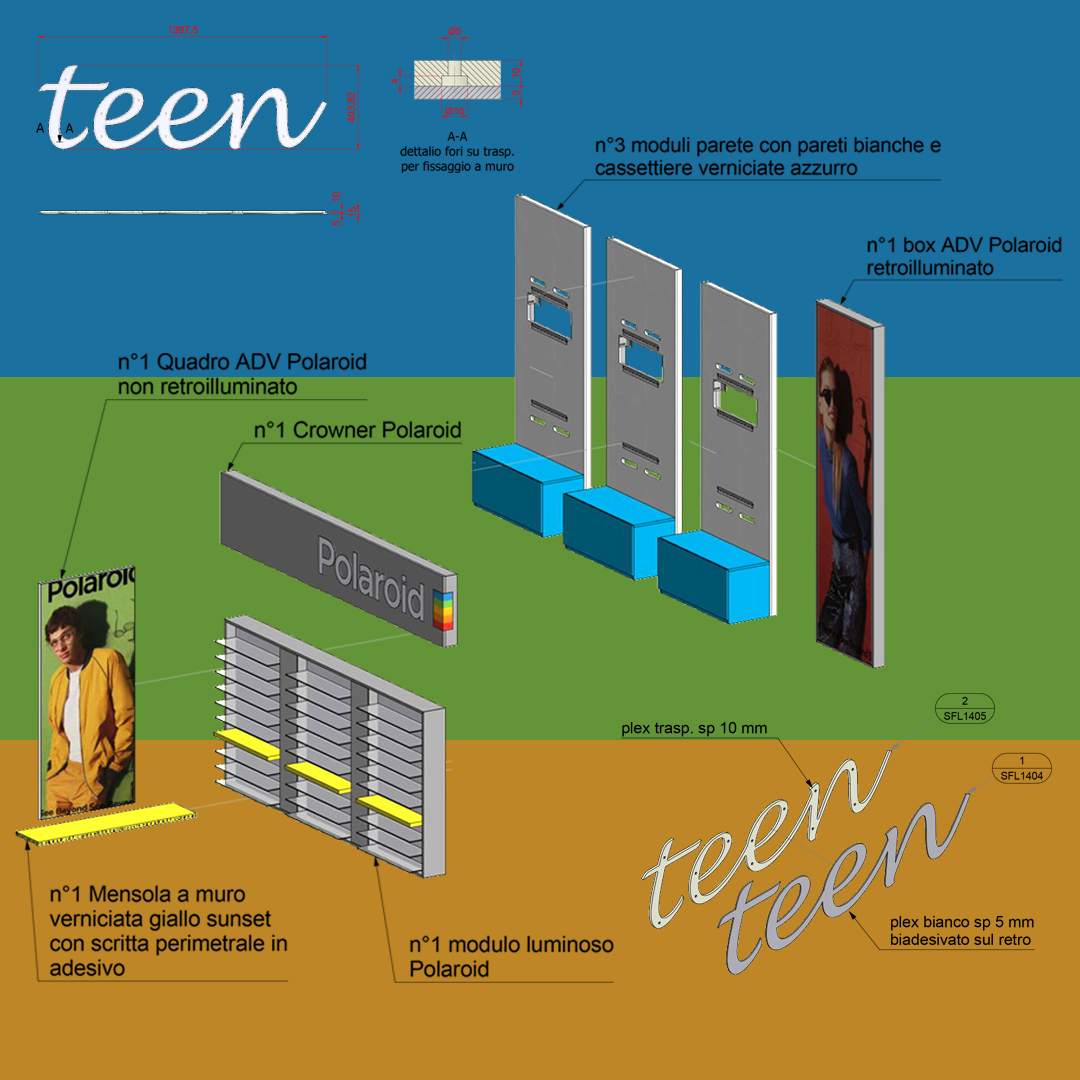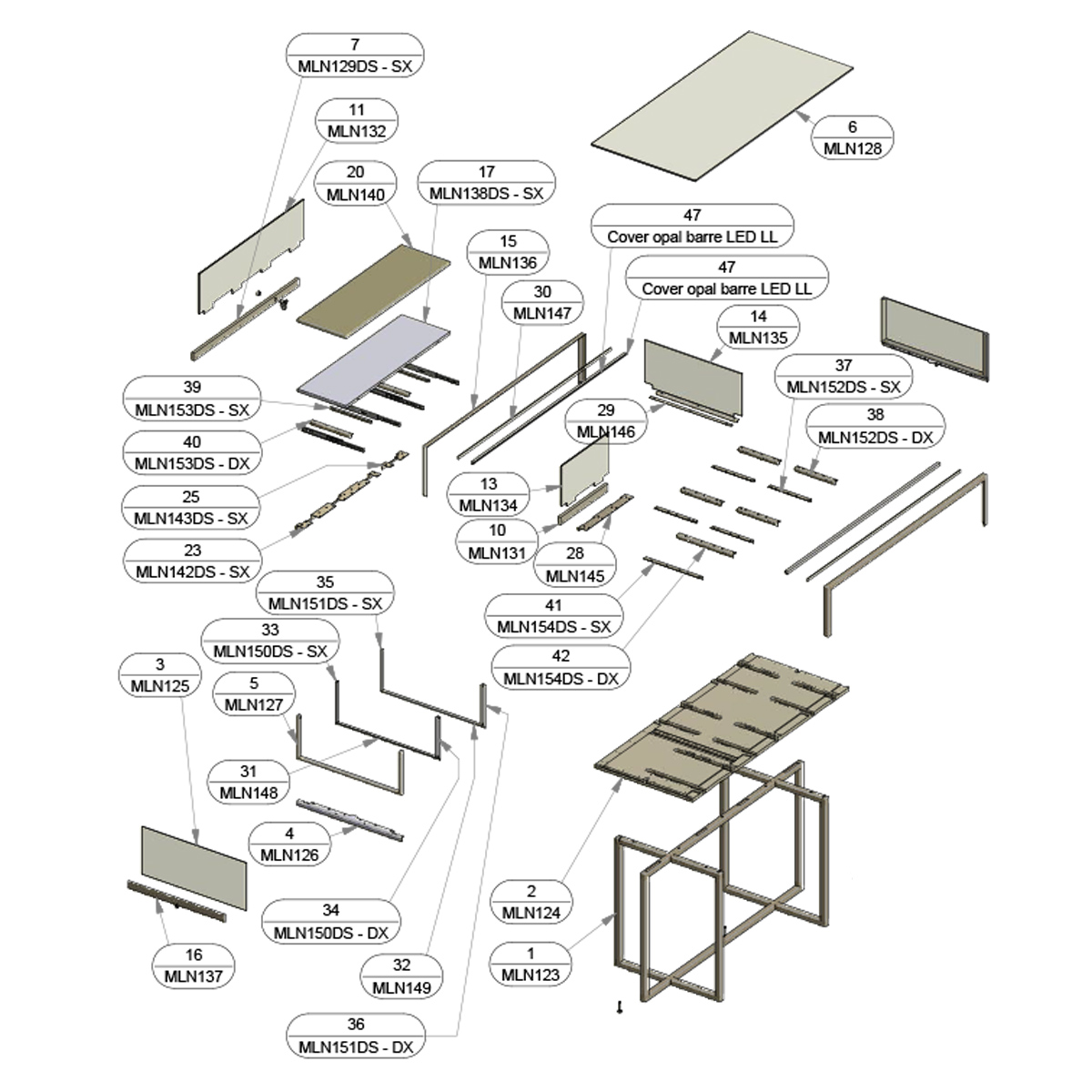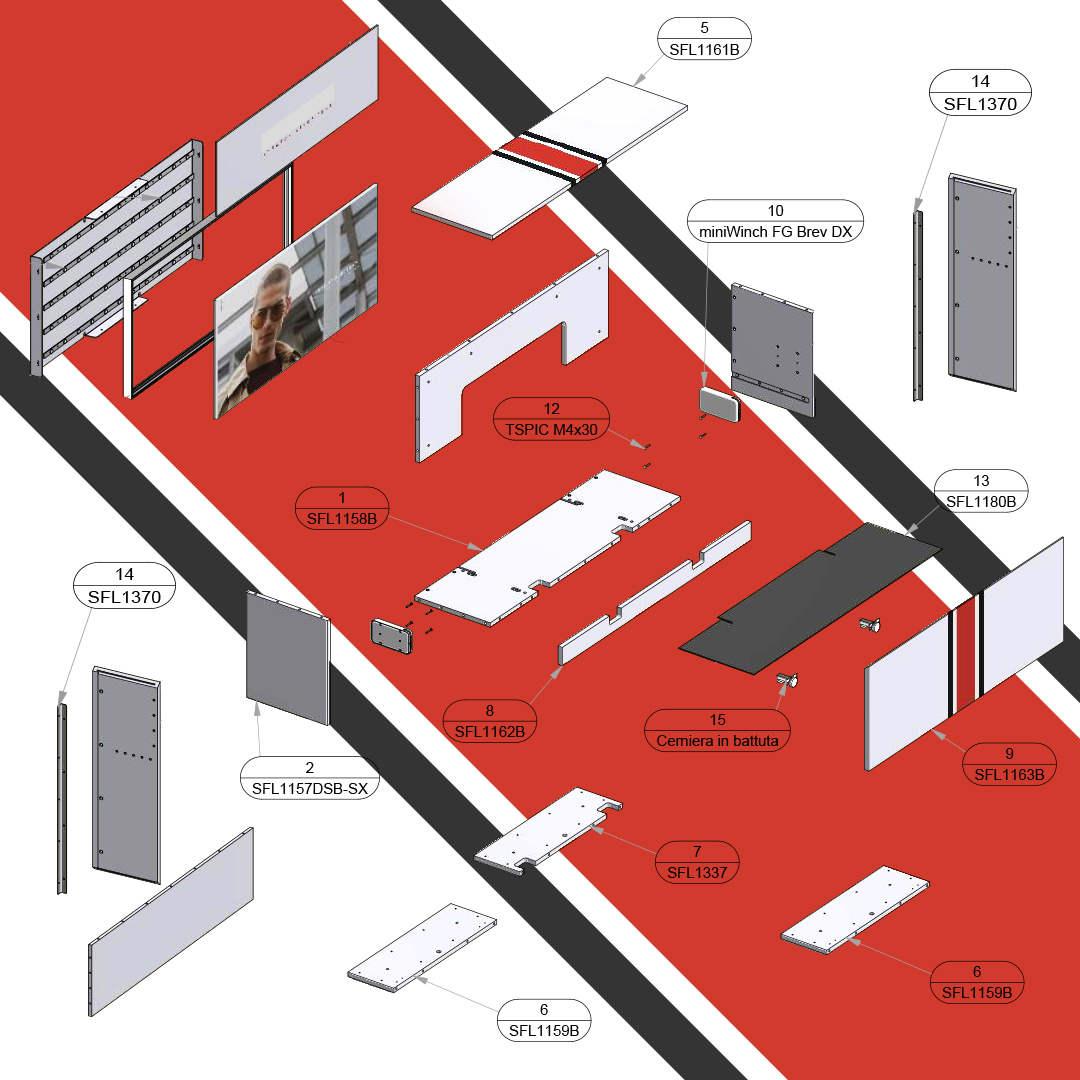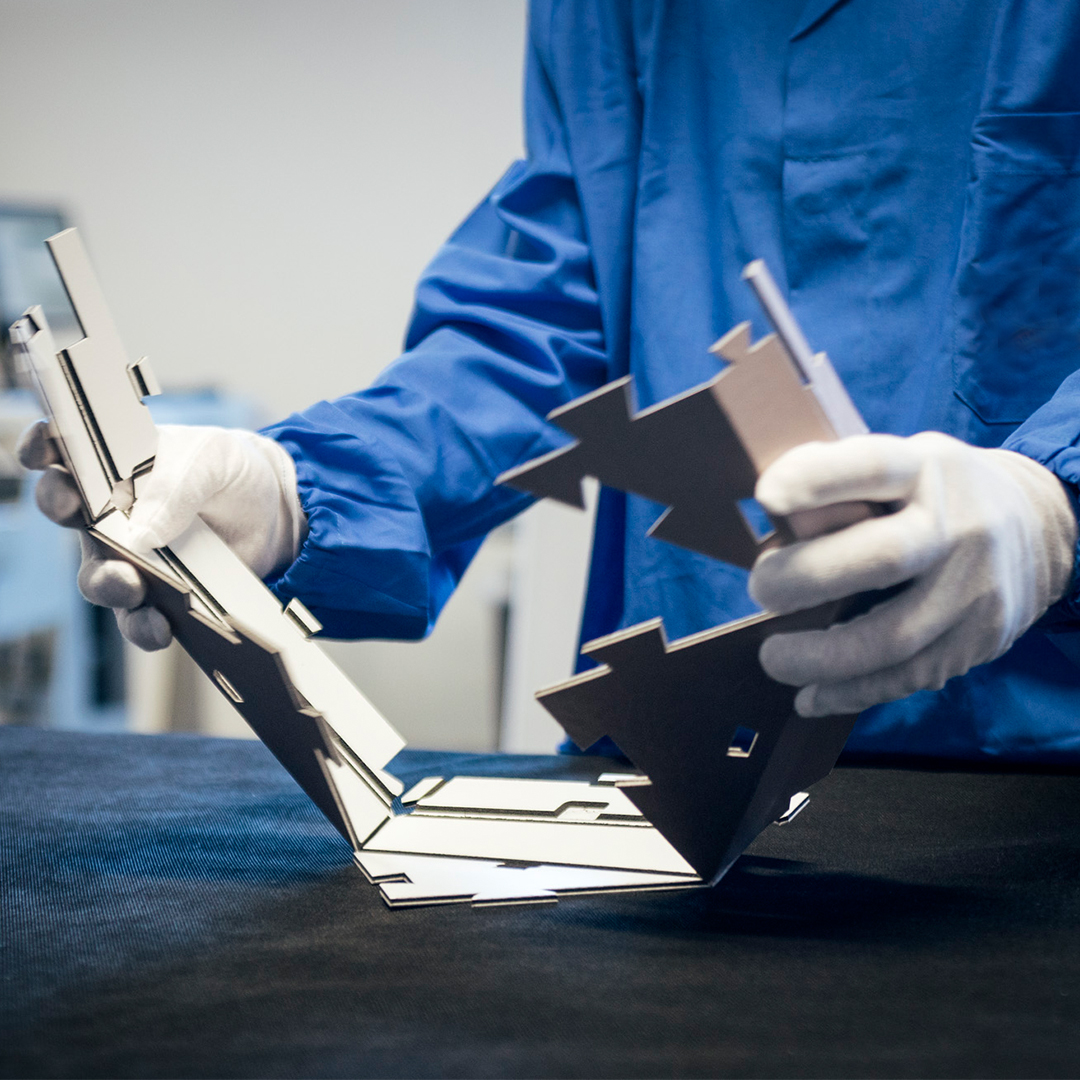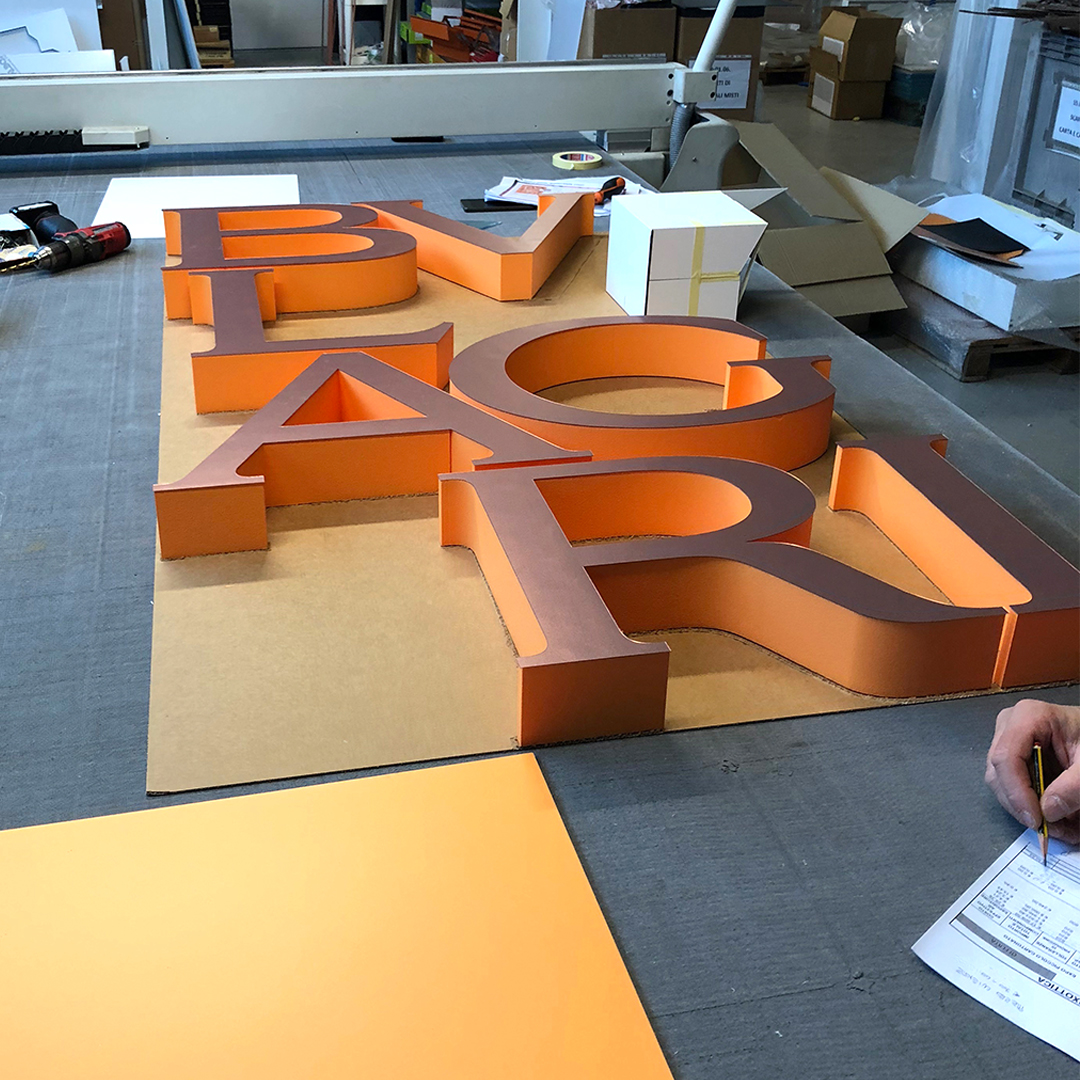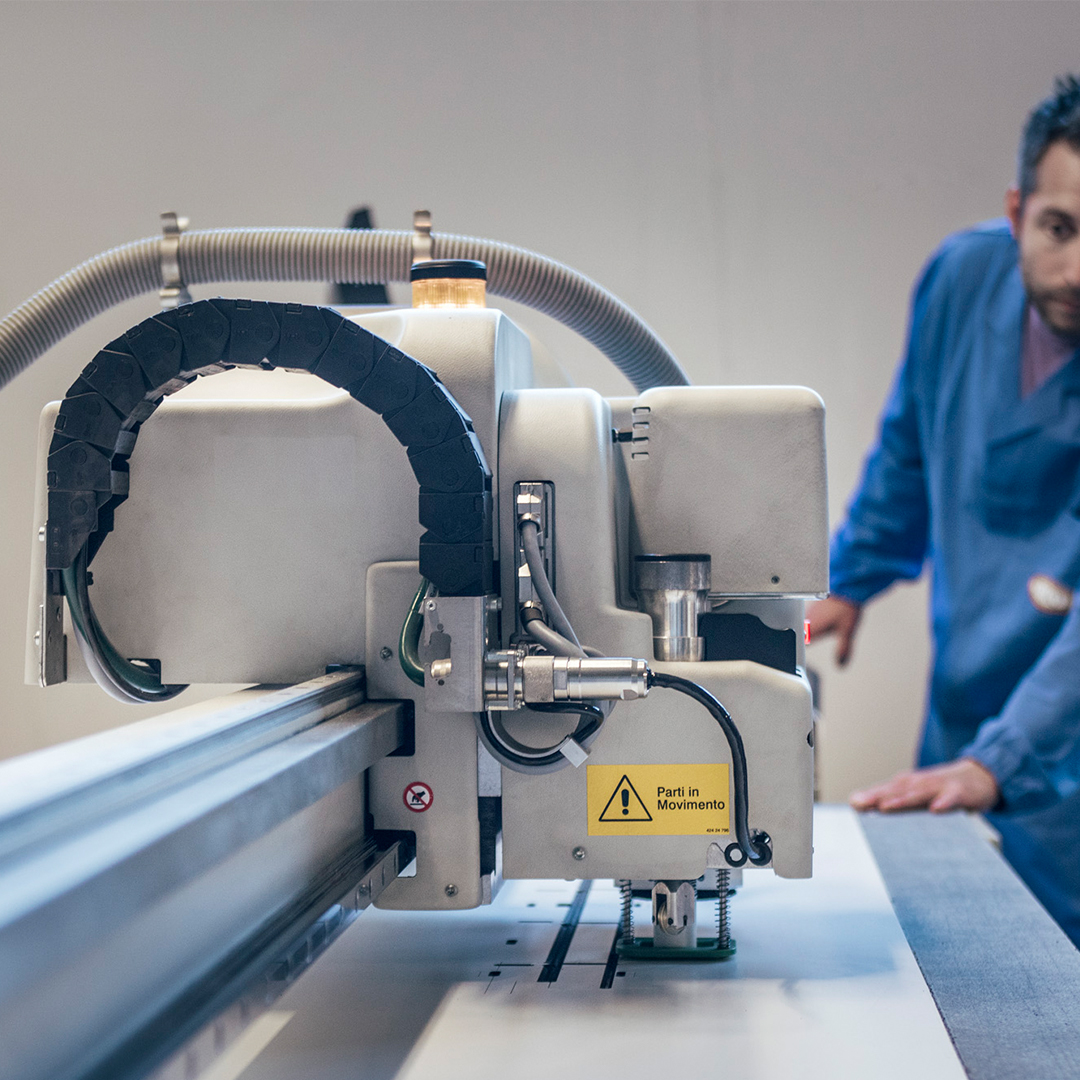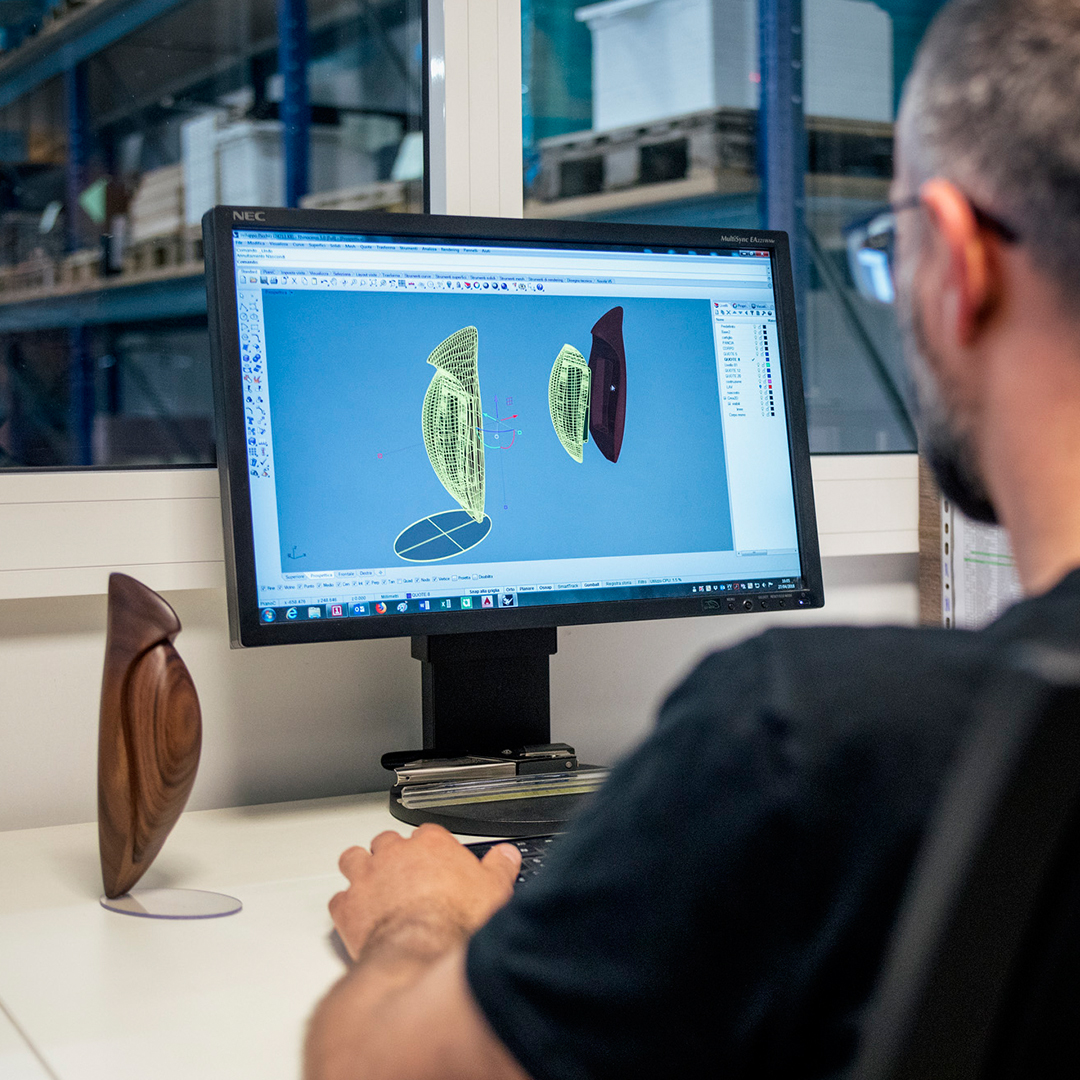 We carefully prepare samples and prototypes for every project: attention to details is essential for us.
We take care of the coordinated image of the brand, so that it is always coherent with the message and the values that it wants to convey.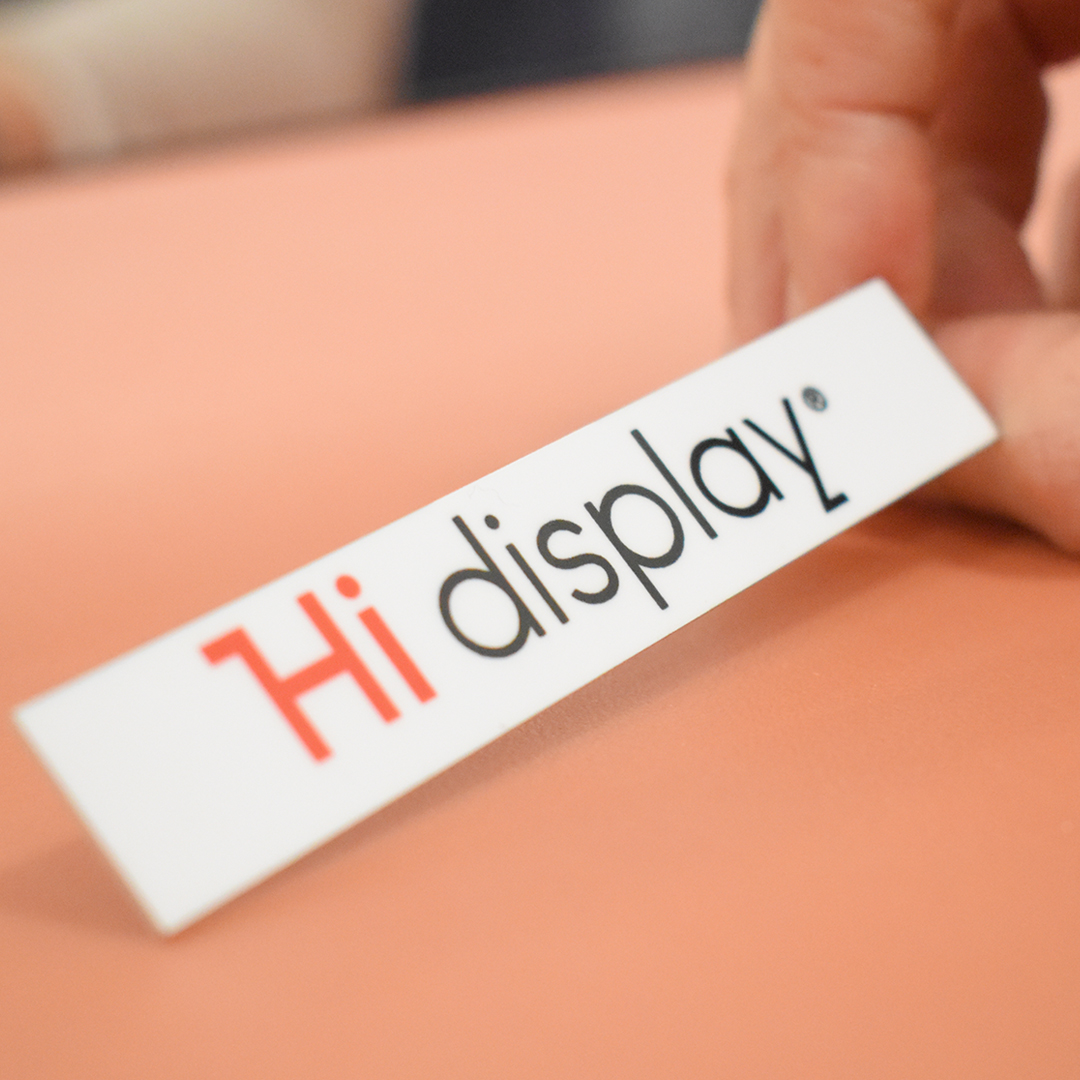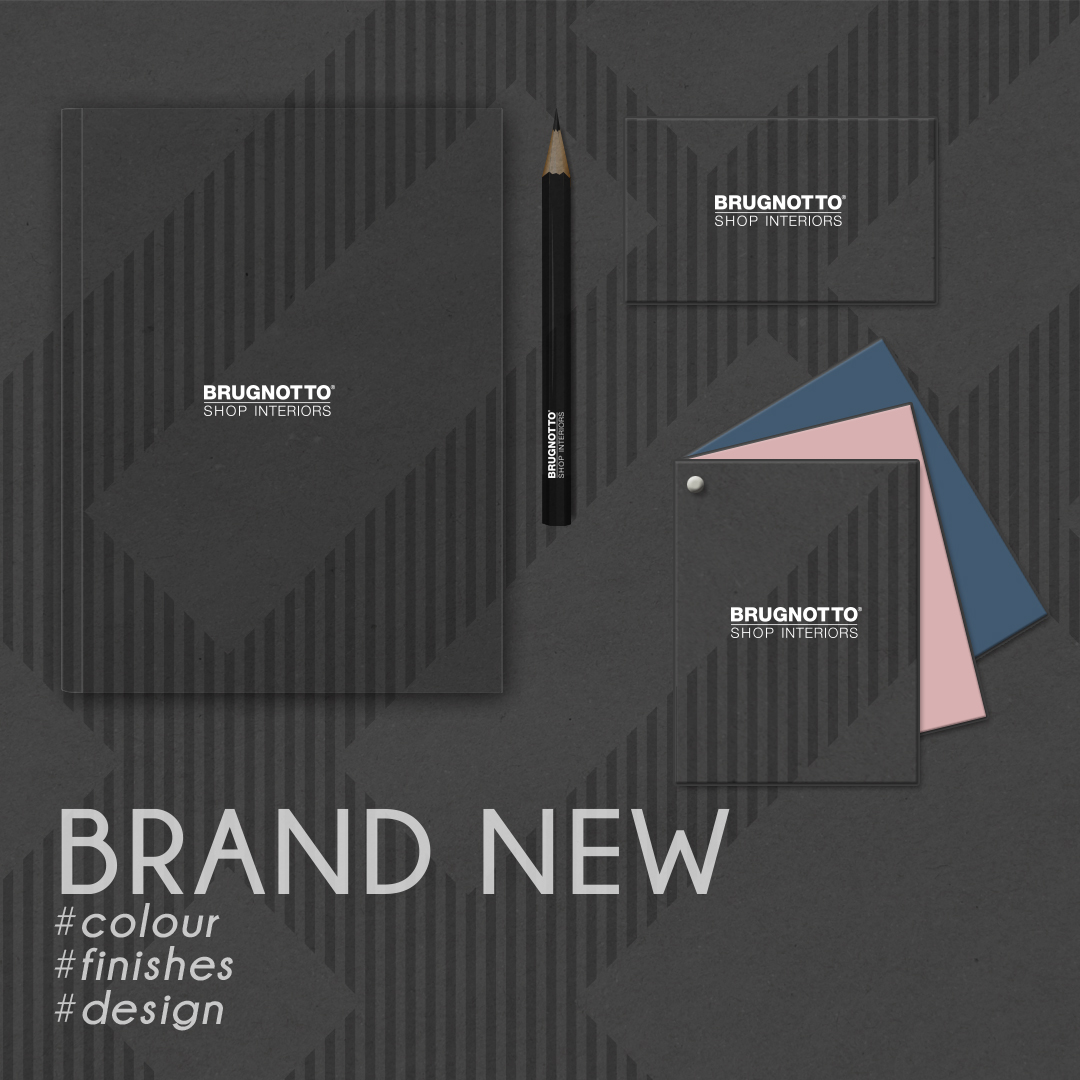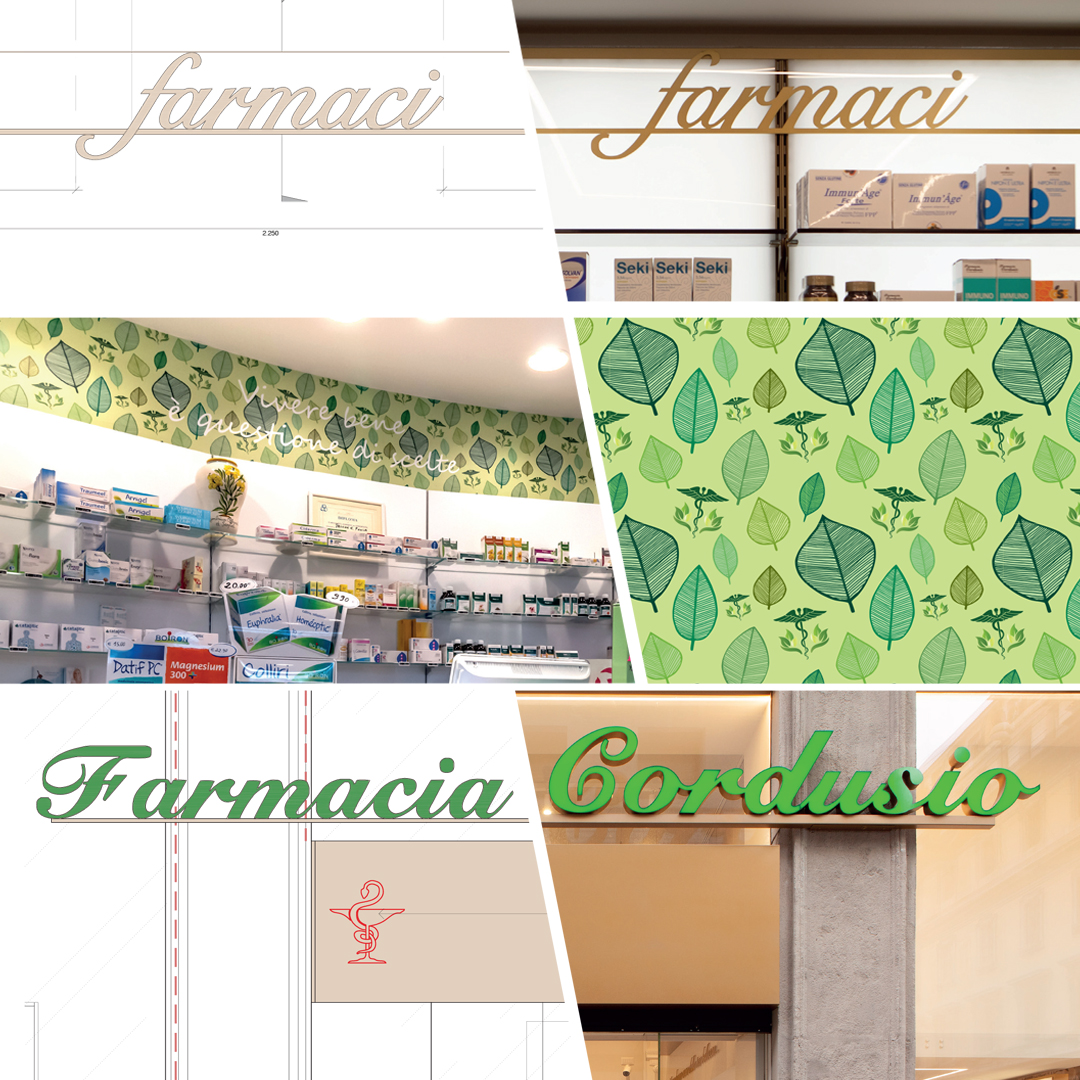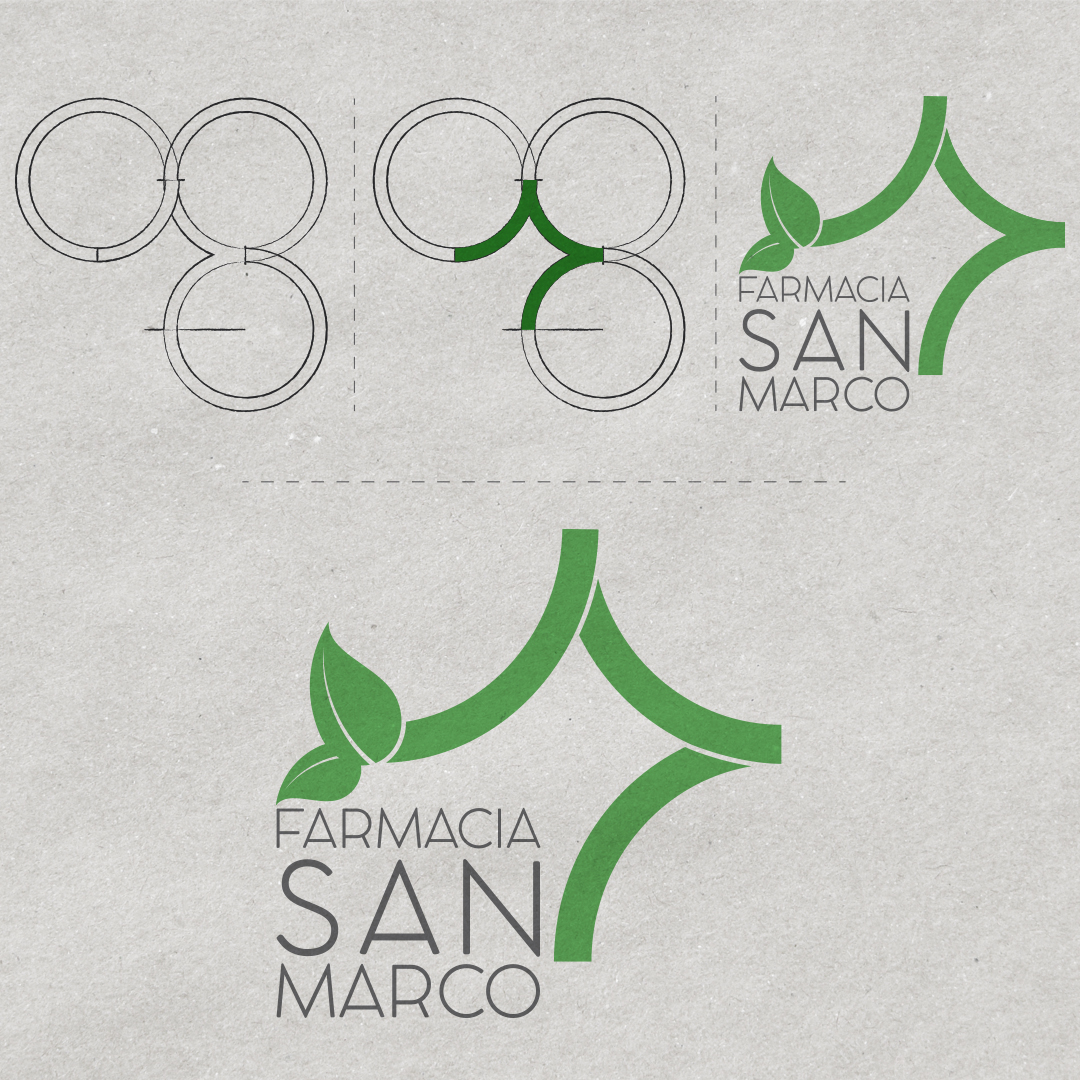 Customised packaging is essential to make the product easily recognisable for the customer.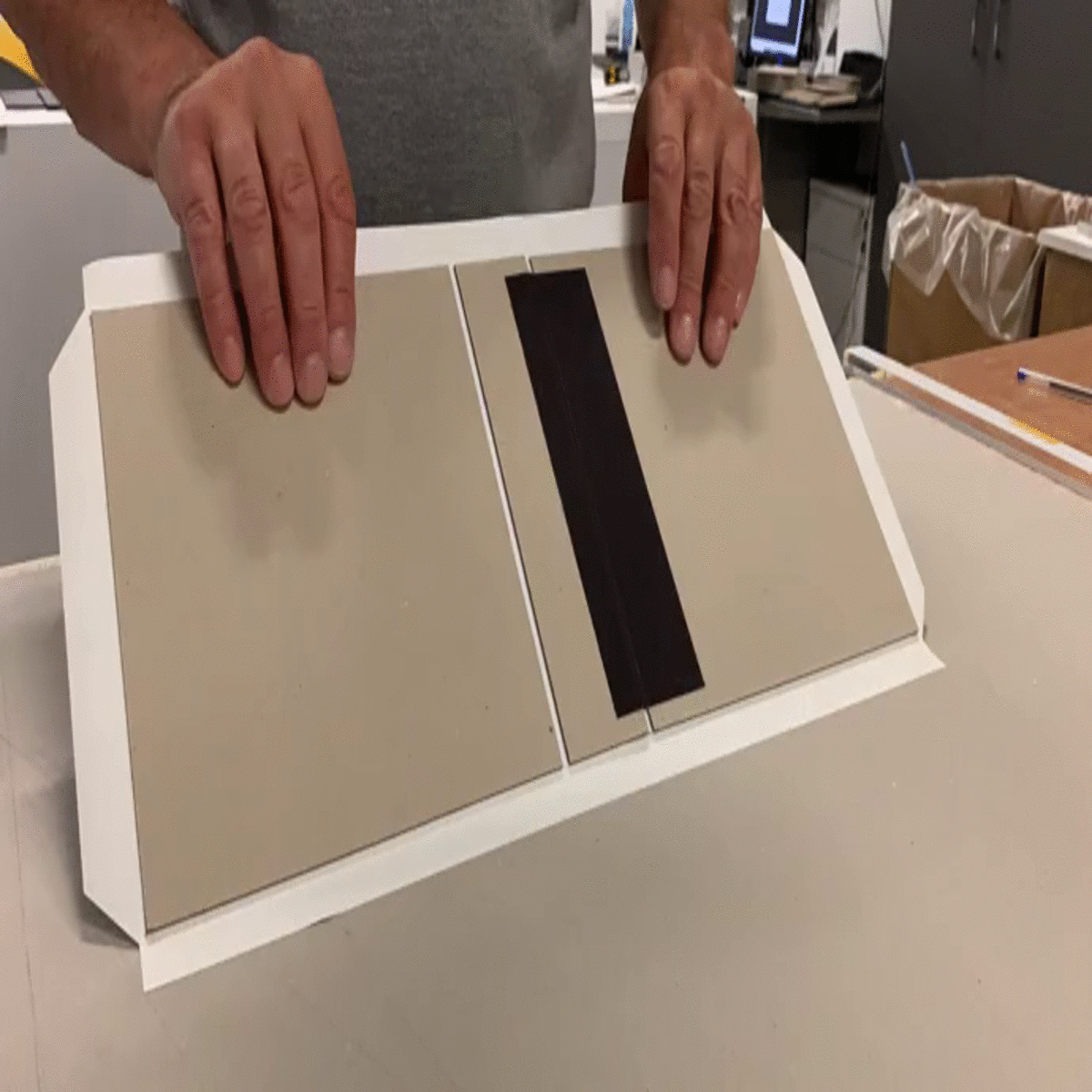 We offer you a logistics service that organises the storage and the shipment of the product according to the needs of the customer.
Every packaging is customised and crash-tested to guarantee efficiency and quality, even during the transport.
Personalised labels and codes identify each product and its origin.